Welcome to Sentinel Bar and Grill
Located on the corner of St Georges Tce and William St, Sentinel Bar & Grill provides an elegant venue for the diverse clientele the city already attracts and ensures the CBD is firmly on everyone's list of dynamic places to frequent.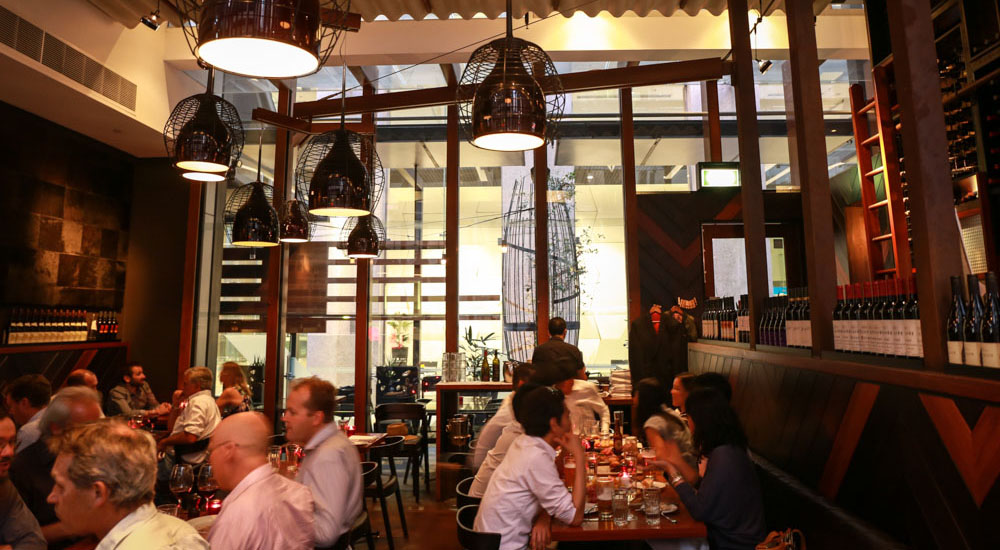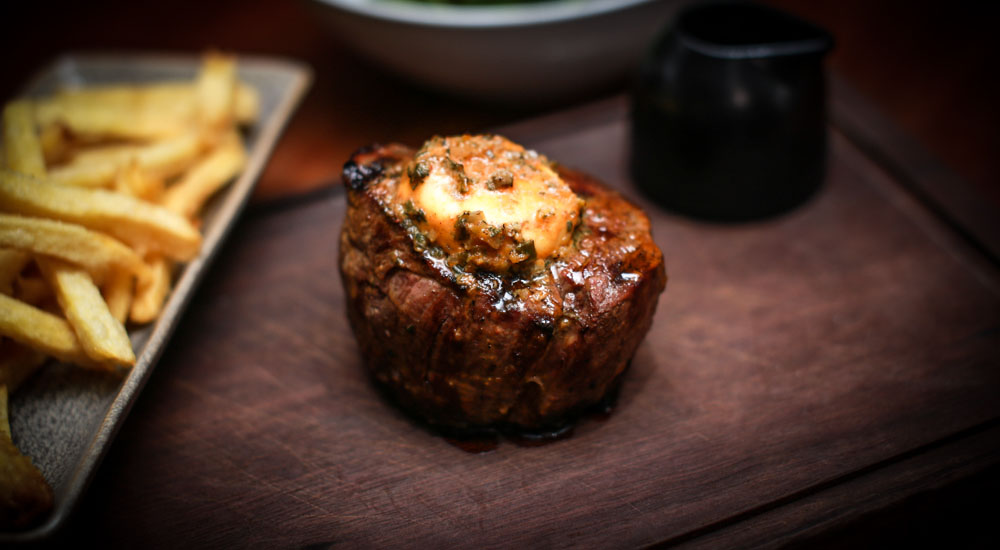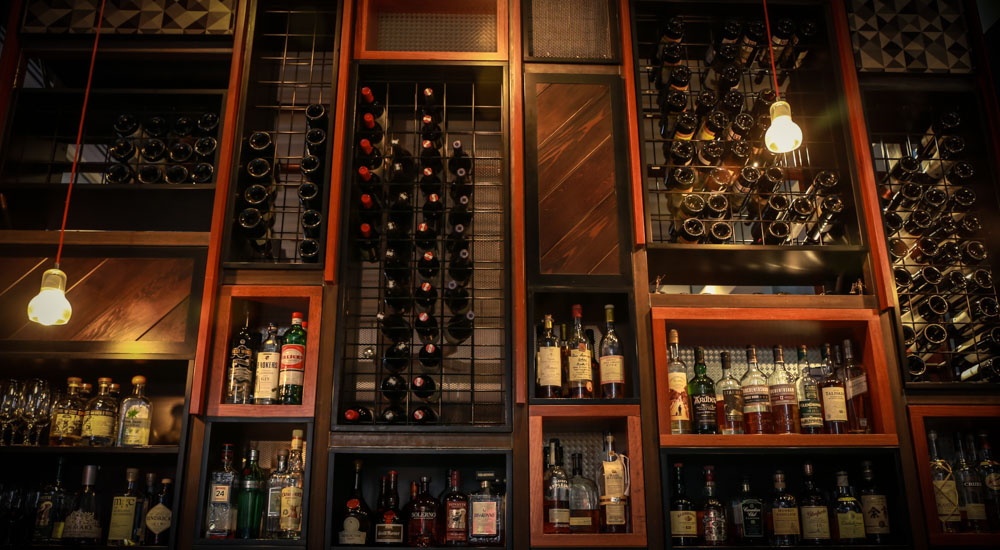 Sentinel Bar & Grill is a welcome addition to the burgeoning dining and small bar scene in the Perth CBD. Paying homage to the style of New York and the intrinsic food culture of France, Sentinel Bar & Grill is a sophisticated restaurant and bar, encompassing breakfast, lunch, dinner, all day dining.